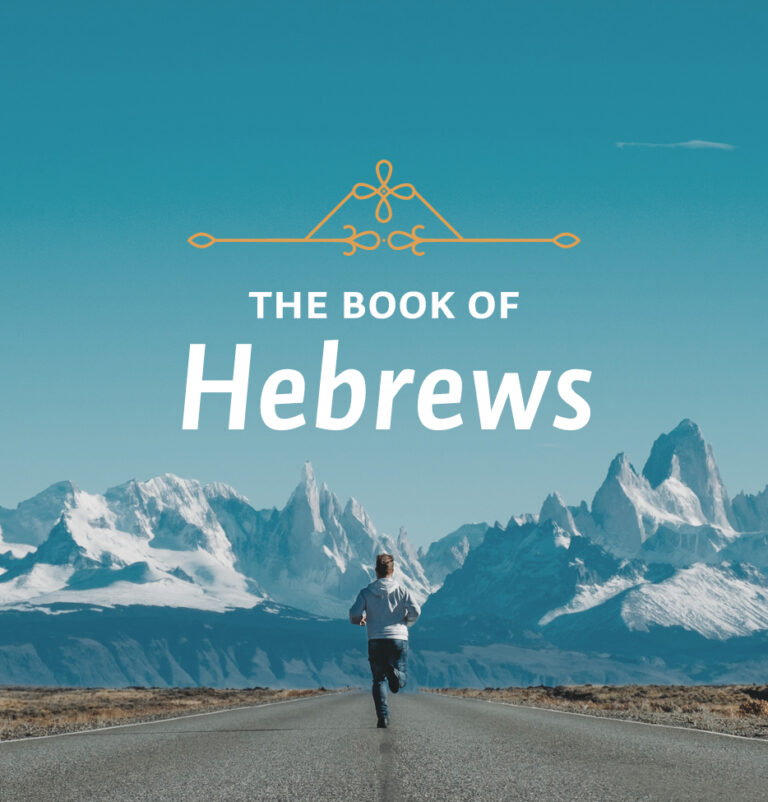 Theme: Prayer Is a Problem
 
This week's lessons remind us that because God is a God of grace, his throne is also one of grace, which is accessed by prayer through the work of Jesus Christ and in the power of the Holy Spirit.
 
Scripture: Hebrews 4:16
 
I have always been interested in the things George Gallup, the founder and director of the Gallup Poll organization, has to say about the religious life of Americans. Recently I came across some remarks he made about prayer.