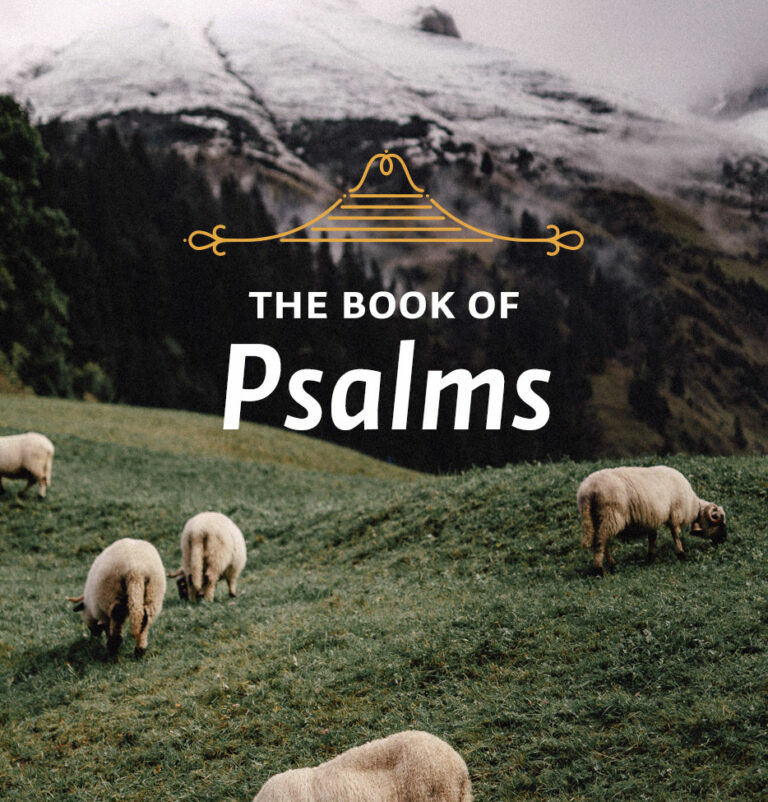 Theme: Psalm 118 in History
In this week's lessons, we see that this psalm reminds us of the need to trust and praise God always.
Scripture: Psalm 118:6, 8, 9, 17, 27-29 
We already completed one study of Psalm 118 last week, but we need to do another. And no wonder. Psalm 118 is a great psalm, telling us not only about Jesus Christ and his work of redemption, but also about ourselves and of our need to trust God and praise him in all circumstances.