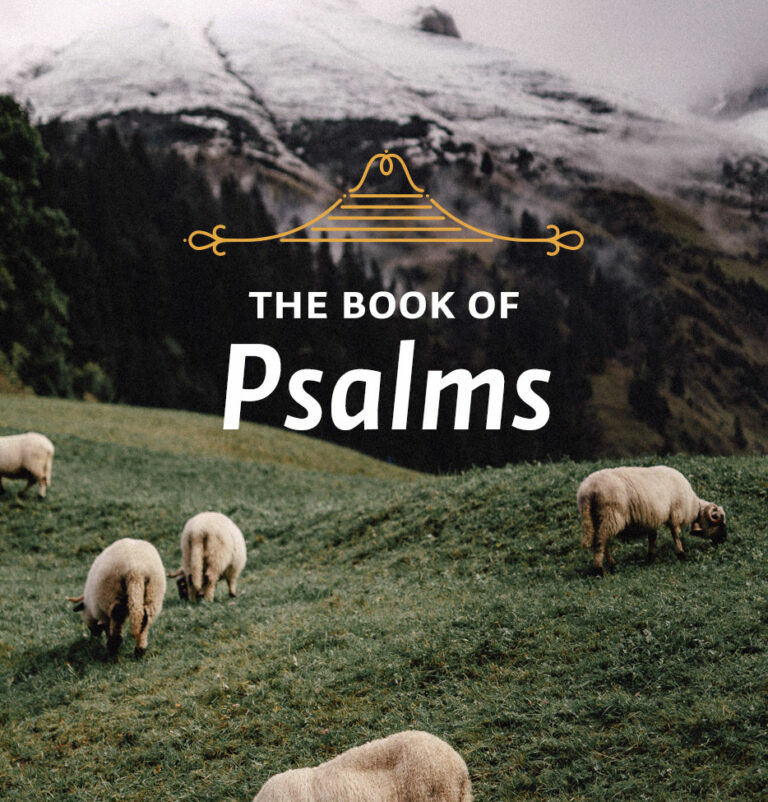 Theme: Practical Discipleship
 
This week's lessons focus on how God acts as a shepherd toward his sheep, and what we are to do in response to him.
 
Scripture: Psalm 23
 
Psalm 23 is probably the best known and most popular chapter of the Word of God. It is no surprise that this is so, since everyone enjoys the theme of the shepherd who cares for his sheep. In the New Testament, the Lord Jesus Christ describes Himself as the shepherd.