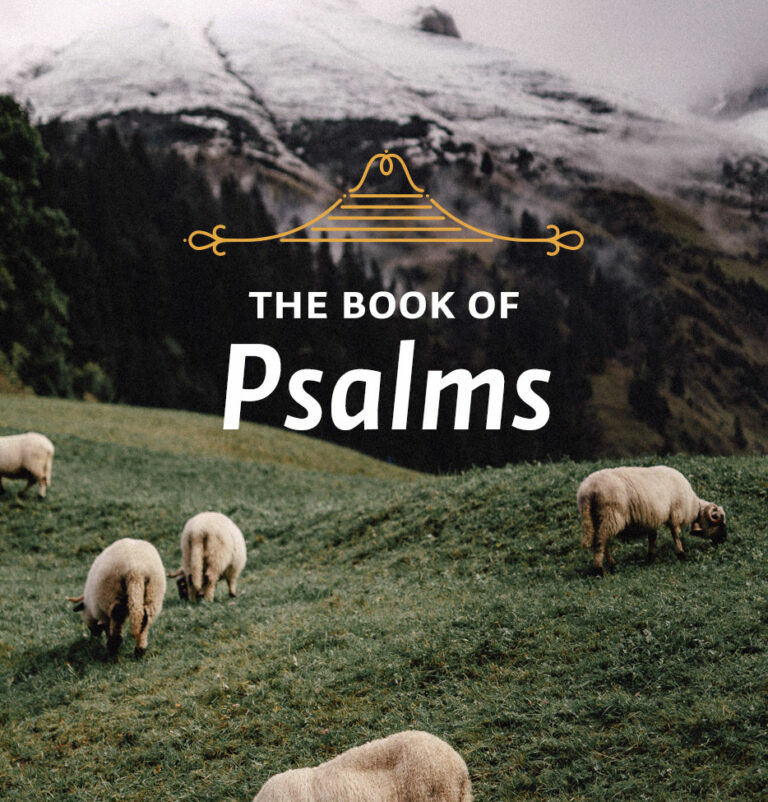 Theme: Hymns of Praise
 
In this week's lessons we look at some reasons why David praises the Lord, and see that even his prayer requests are offered with the end result of praise in mind. 
 
Scripture: Psalm 9:1-20
 
If you were to ask any normal churchgoing person to define a psalm, I suppose that what he or she would most naturally compare it to is a hymn. A prayer perhaps, but chiefly a hymn in which David or one of the other authors of the psalms praises God.