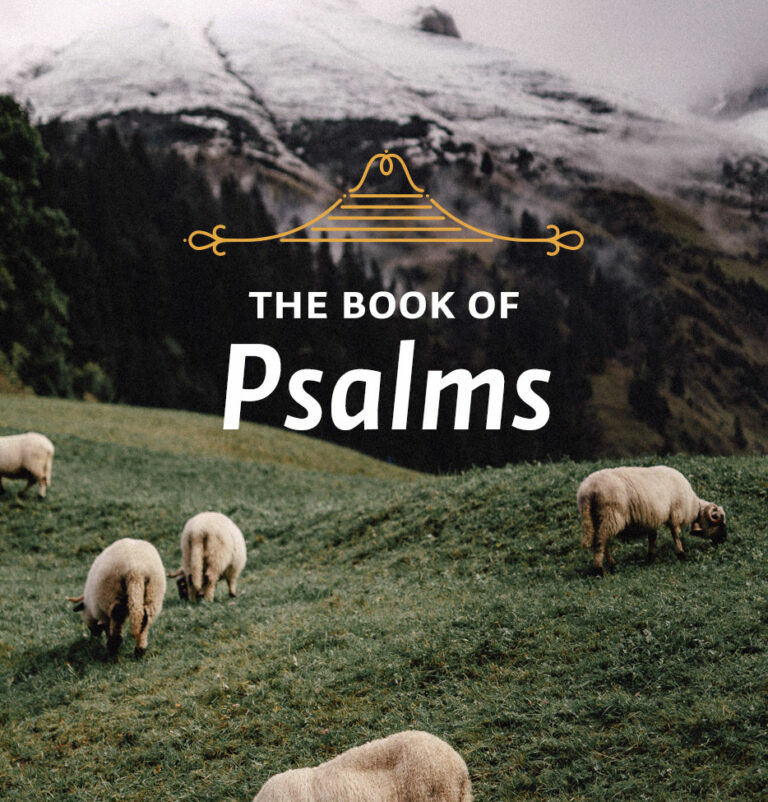 Theme: A Messianic Psalm
 
In this week's studies we are reminded of the sinful folly and the tragic results that await all those who live in rebellion against God, and of the need to bow before the Lord Jesus Christ in grateful submission. 
 
Scripture: Psalm 2:1-12
 
There is a debate among Old Testament scholars as to whether Psalm 2 can be considered messianic. That is, does it speak specifically of Jesus Christ?