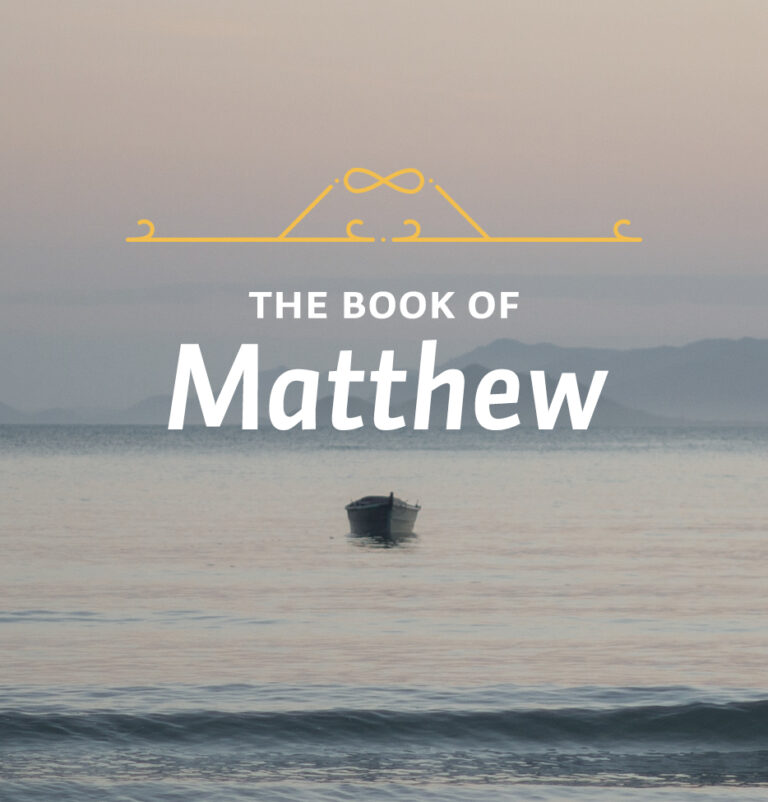 Theme: God's Justice
This parable warns that we must act now, in the day of grace.
 
SCRIPTURE 
Matthew 21:33-34
 
"Hear another parable. There was a master of a house who planted vineyard and put a fence around it and dug a winepress in it and built a tower and leased it to tenants, and went into another country.