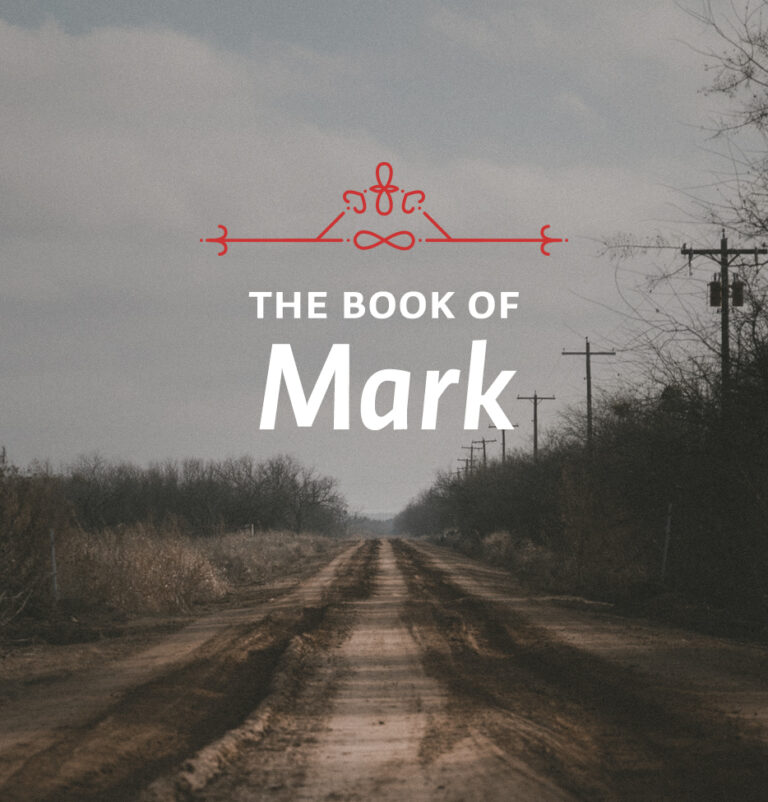 Theme: How We View Other Disciples
 
This week's lessons remind us of the need to show unity in the gospel with other believers, including those who are different from us.
 
Scripture: Mark 9:33-40
 
Discipleship is personal, but it is not personalistic. It always involves our relationships to others who also profess to be disciples. But are they disciples?