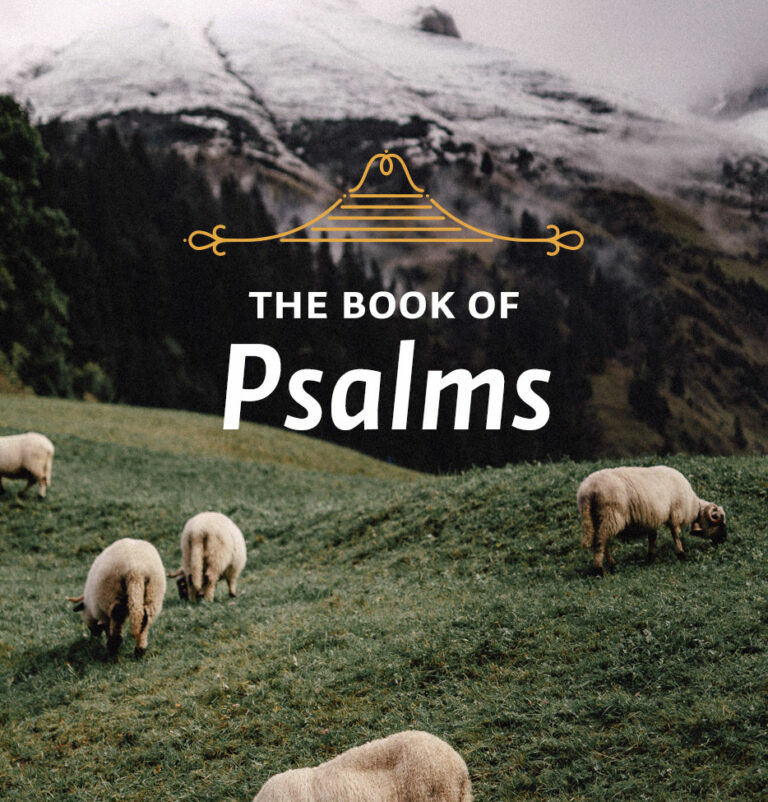 Theme: God's Rule
In this week's lessons we see what it means for God to reign over all.
Scripture: Psalm 93:1-5
Psalm 93 is the first of a group of eight psalms dealing with the kingly reign of God, that is, with a theocracy. So let me begin our study with two questions about the word "theocracy." First, where does the word come from, and who was the first person in history to use the term? Second, what does "theocracy" mean?