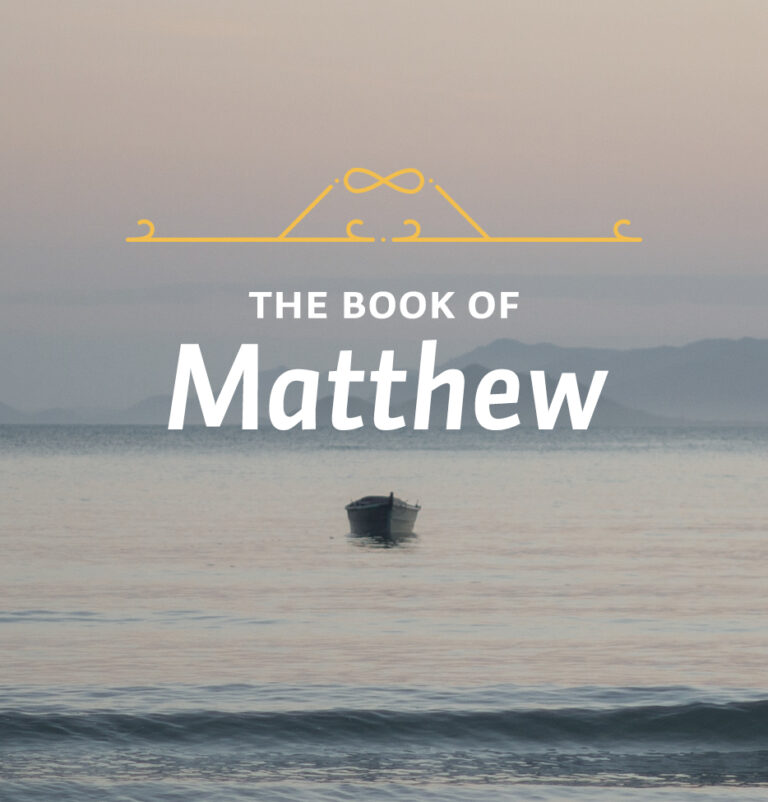 Theme: Under the Yoke: Submission
 
From this week's lessons we see that Christ's call to discipleship is described as a yoke that is both easy and light because Jesus is a kind and gentle Master.
 
Scripture: Matthew 11:28-30
 
We must be careful to explain what we mean when we speak of knowing God in a saving way, however. For this is no mere intellectual knowledge of God, any more than saving faith is mere intellectual assent to certain truths.