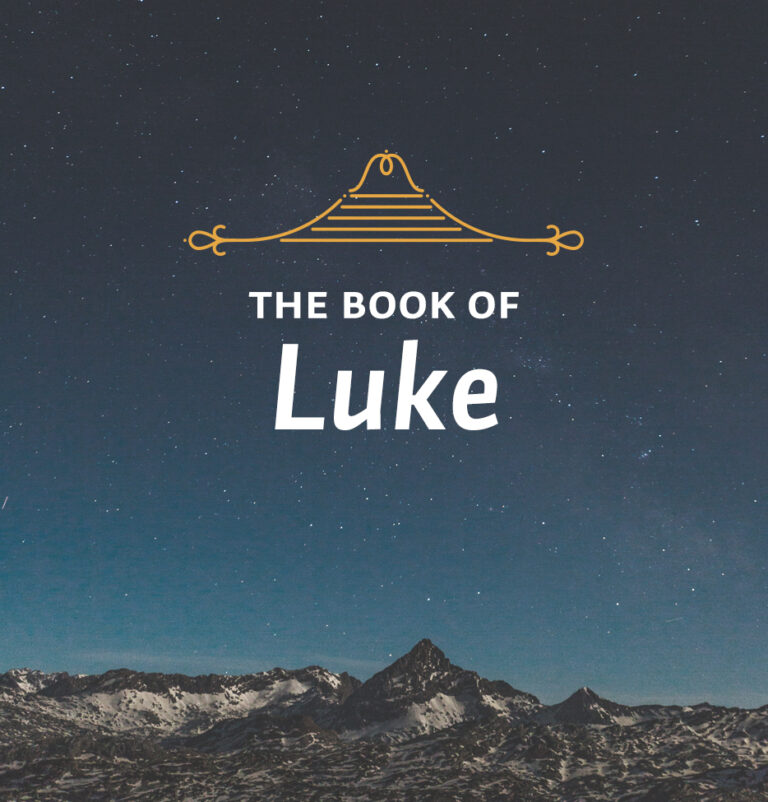 Theme: Self-Esteem or Self-Denial?
 
This week's lessons teach us that Jesus' command for Christians to take up their cross is not something that happens later in the Christian life, but at the very beginning.  Indeed it is a critical idea of discipleship itself. 
 
Scripture: Luke 9:23-26
 
At the beginning of these studies I wrote that there is a fatal flaw in the professing church today, a lack of true discipleship. Discipleship is talked about, of course.