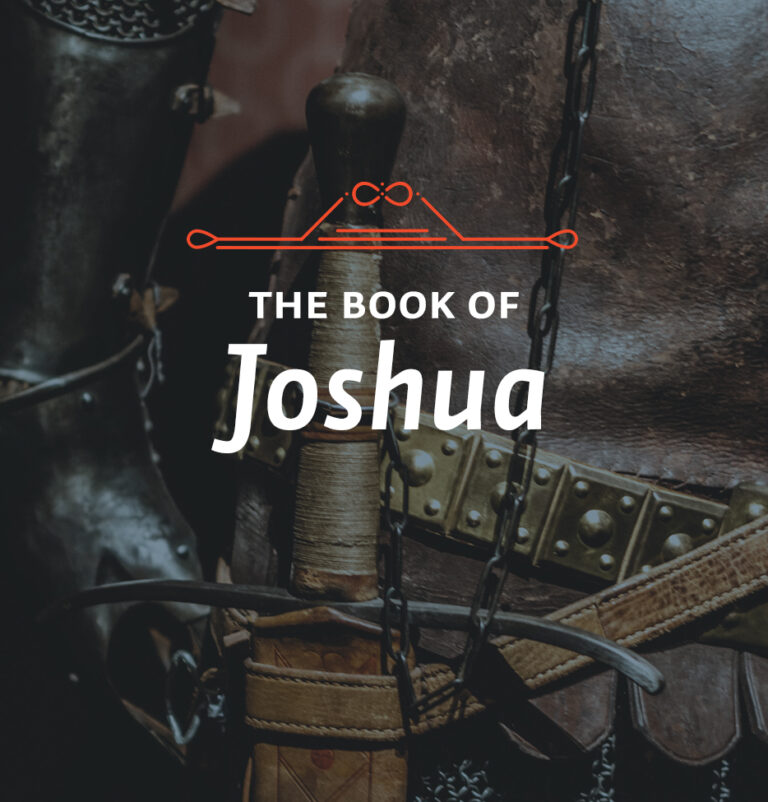 Theme: God's Promise Fulfilled
This week's lessons teach us about the character of God, as seen in the ark of the covenant which went before the Israelites through the Jordan.
 
SCRIPTURE
Joshua 3:1-17
 
Then Joshua rose early in the morning and they set out from Shittim. And they came to the Jordan, he and all the people of Israel, and lodged there before they passed over.