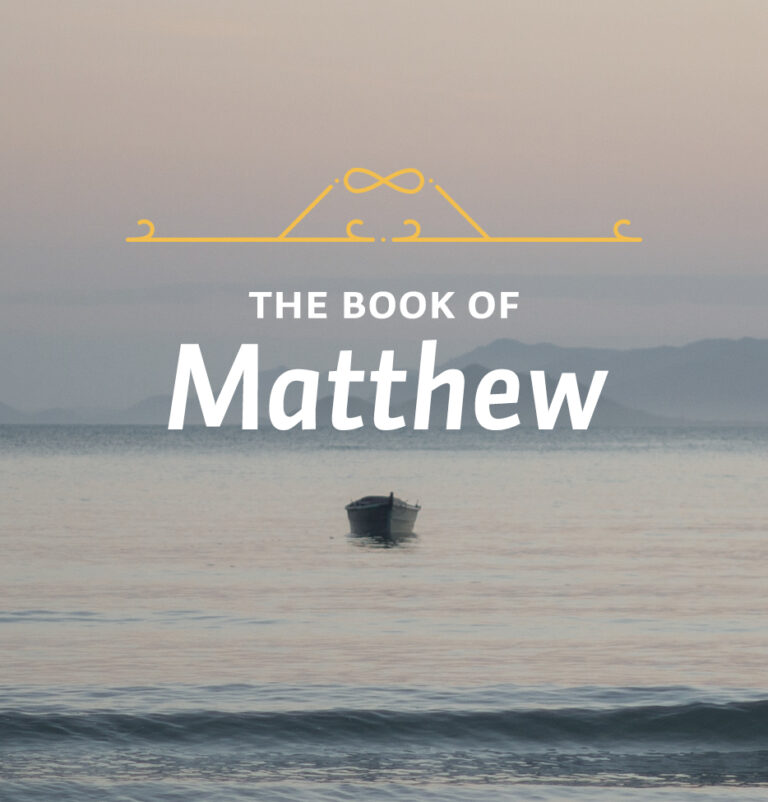 Theme: Hungering after and Practicing Righteousness
 
This week's lessons on the Beatitudes teach us that true happiness comes by living in a way that is contrary to the world and even to our natural way of thinking.
 
Scripture: Matthew 5
 
The fourth beatitude encourages a hunger and thirst after righteousness. It stands at the center of them all.