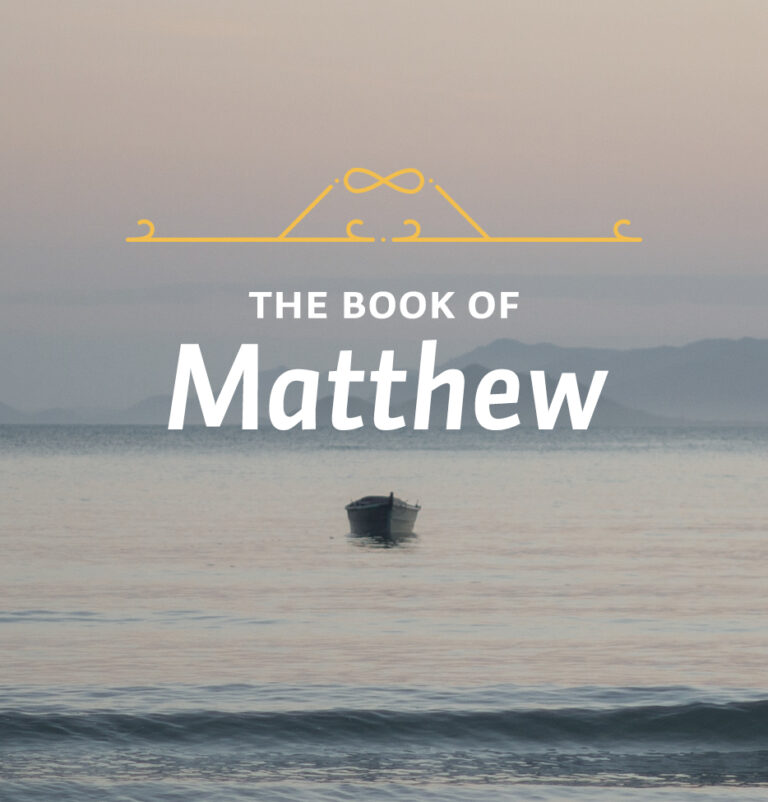 Theme: Withdrawal of the King
This week we see how God can use us, despite our empty hands.
 
SCRIPTURE
Matthew 14:13-21
 
Now when Jesus heard this, fhe withdrew from there in a boat to a desolate place by himself. But when the crowds heard it, they followed him on foot from the towns.