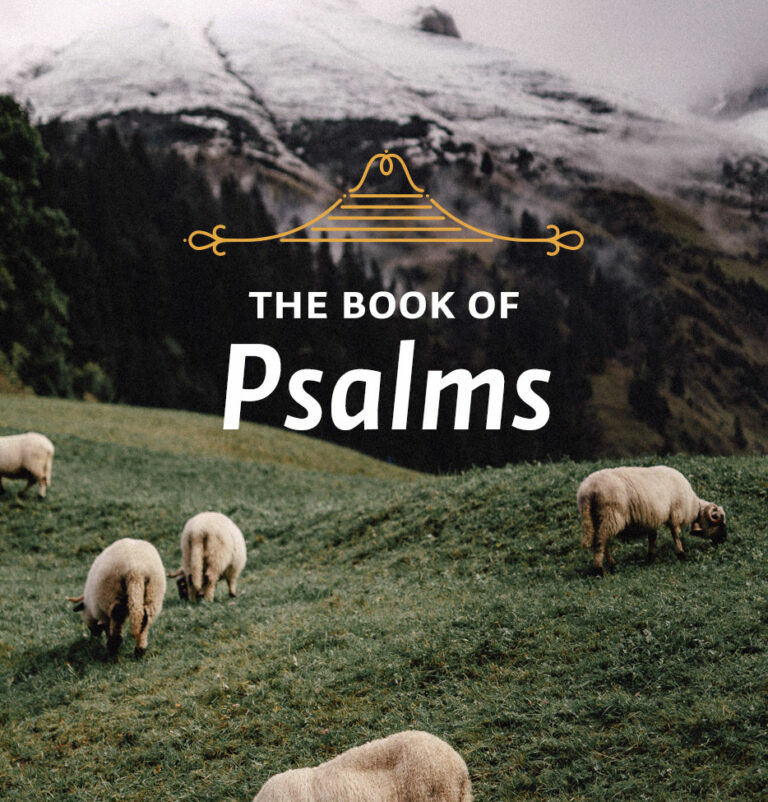 Theme: The Majesty of God
 
In this week's lessons we look at how mankind is described in relationship to God, and note how the Lord Jesus Christ fulfills this psalm.
 
Scripture: Psalm 8:1-9
 
It would be difficult to say anything negative about any one of the psalms, since each is a part of sacred Scripture and is given to us by God for our benefit. Yet we cannot escape feeling that some of them stand out above others.