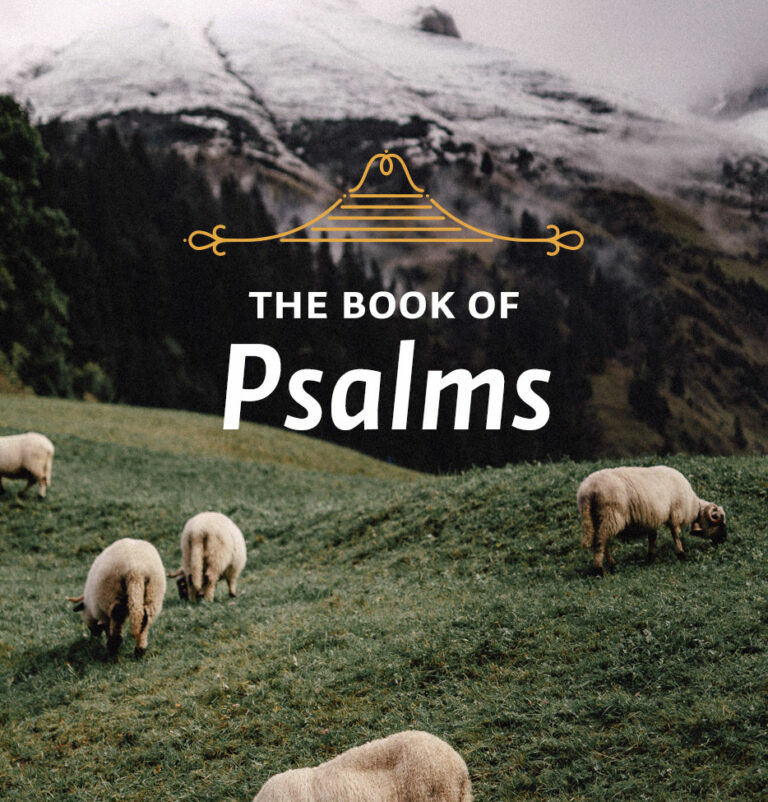 Theme: Faith's Response to Fear's Counsel
 
In this week's lessons we see how David dealt with injustice, and learn of our own need to find our refuge in the Lord Jesus Christ alone.
 
Scripture: Psalm 11:1-7
 
Psalm 11 contains faith's response to fear's counsel. The psalmist is in danger, and either his friends or enemies are advising him to take refuge in flight. "Flee to the mountains," they say.