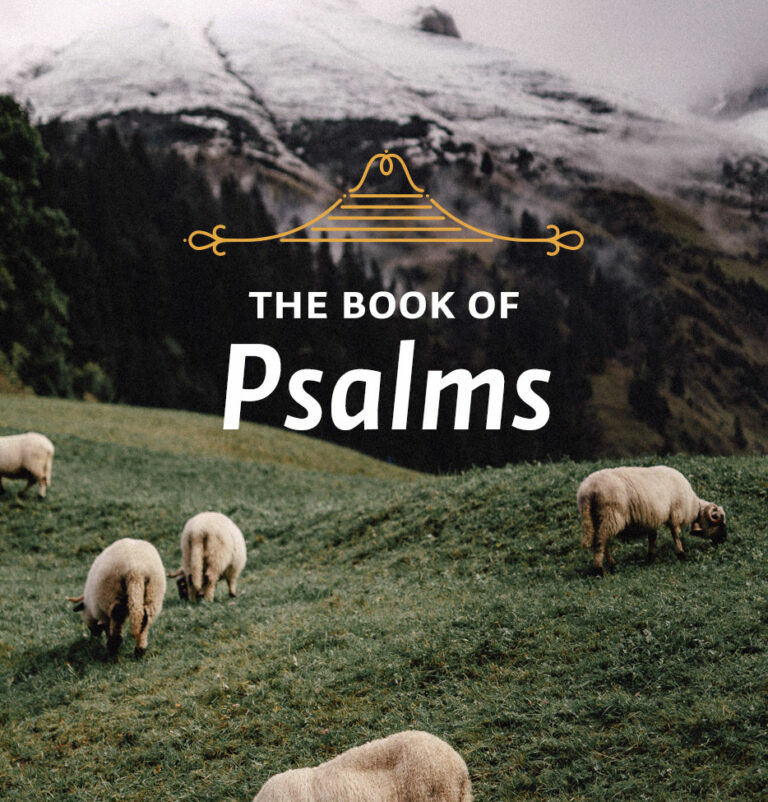 Theme: Praise the Lord!
In this week's lessons we focus on the gracious power of God seen in the wonders of creation and in the bounty of his provision.
Scripture: Psalm 65:1-13
We come then to the stanza for which the two preceding sections have prepared us. It is about the people's harvest, and it tells us that the God who is gracious to his people and all-powerful in effecting his purposes, has shown both his grace and his power in blessing the harvest and the land.