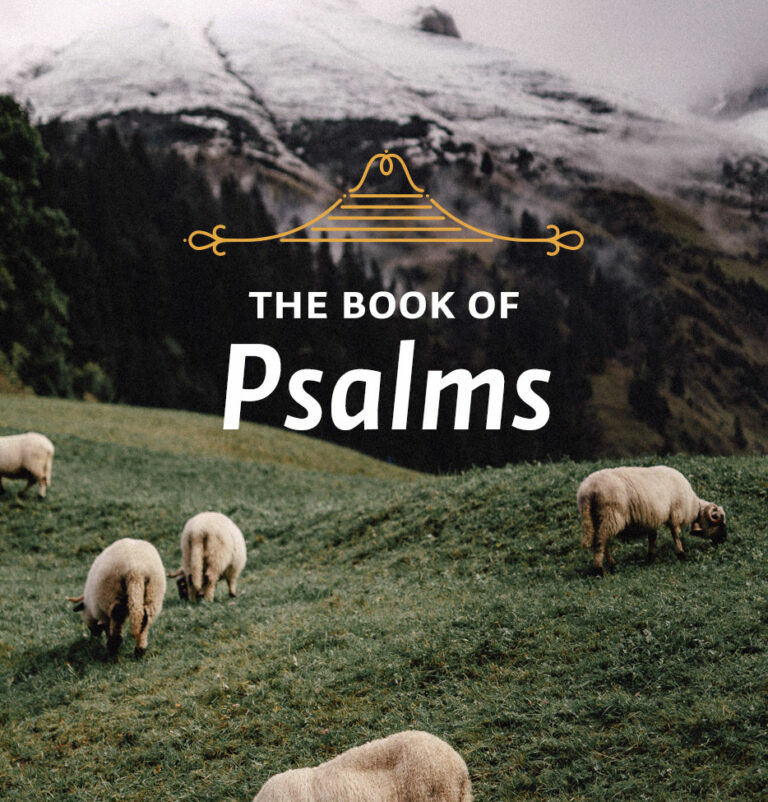 Theme: A Psalm of David
From this week's lessons, we learn what virtues to practice and vices to reject in order to be the kind of godly leaders and servants God has called us to be.
Scripture: Psalm 101:1-8
It has been some time since we have come across a psalm attributed to David. The last one was Psalm 86, and this is the first in book four of the Psalter, though there is also one yet to come (Psalm 103).