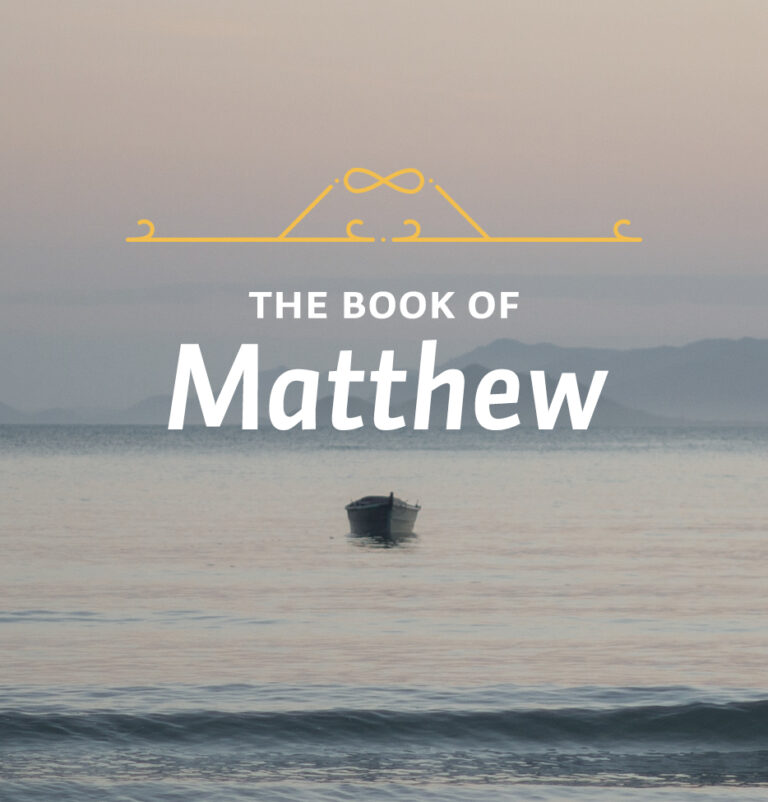 Theme: The source of true courage. 
This week's lessons show us the importance of depending on Jesus.
 
SCRIPTURE
Matthew 26:47-56
 
While he was still speaking, Judas came, one of the twelve, and with him a great crowd with swords and clubs, from the chief priests and the elders of the people.